Celebrities Who Have Suffered From Varicose Veins and How They Got Better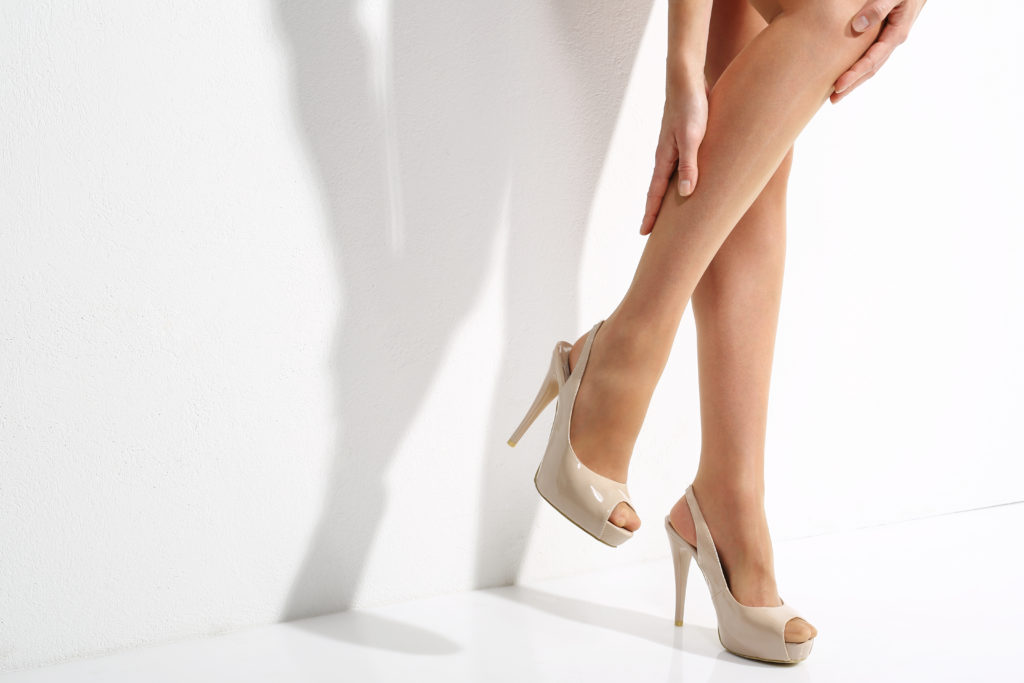 Just like any other disease and medical conditions, varicose veins are not something that just happens to regular people working a regular 9 to 5 job. The vein condition has been known to be a problem for celebrities, which we usually associate as idyllic representations of female beauty or bodily perfection. The reality is that varicose veins can happen to anyone! Women are at a slightly higher risk, but it can be brought on by a variety of factors. Whether it is hereditary, brought on by pregnancy and childbearing, circulation problems, lack of exercise, or other factors, it can affect everybody, no matter who you are or what you do for a living.
Here are three examples of successful women who have dealt with varicose veins:
Britney Spears
When she was just 19 years old, Britney Spears had already sold millions of records, become a household name, and released the album that was—at that time—the fastest-selling record ever released by a female act. It's perhaps true that most people have a very youthful image of Britney Spears and would never imagine that this very active and fit singer has ever suffered from varicose veins. It's hard for people to imagine superstars aging or suffering from common afflictions, but the truth is that Spears suffered from varicose veins just like many other women her age. It's certainly not uncommon, especially for a mother of two.
Emma Thompson
Emma Thompson is an actress with quite the list of accomplishments under her belt. She well-known as the actress from Love Actually, Sense and Sensibility, and Saving Mr. Banks. Thompson has been pretty open about the problems in her legs which kept her from wearing short dresses and skirts for a good while. The actress admitted to being embarrassed about the way her legs looked. She freely admitted that she underwent surgery to fix the problems with her varicose veins and is seen today wearing shorter dresses and skirts unafraid to show off her youthful legs!
Serena Williams
Serena Williams is a living embodiment of a strong woman. She has been deemed the world's no. 1 singles tennis player several times, holds under her belt 23 Grand Slam singles titles, is a consistently successful and prolific athlete, a mother, and even has her own clothesline. Serena's muscular legs, however, are not immune to the common condition that plagues many women and men throughout the country. She too suffered from the venous disease in her legs.
Take Advantage of Today's Highly Effective Treatments
So what do all of these women have in common? It's not their fame and notoriety, it's the fact that all of these women sought treatment for their varicose veins, knowing that today's treatments were not only highly successful but effective in reducing the uncomfortable symptoms and unpleasant aesthetic consequences. If you're suffering pain and discomfort from your varicose veins, give El Paso Varicose Veins Laser Clinic a call and we can get you on your way to loving your legs again!
Like this content? Share it here!